RESARO
PRESENTATION
Slideshow
11,2 MByte
PowerPoint pps-file
POLISH TEXT
PC: Push the "F5"-button
and
operate with the arrow buttons


RESARO AB
Storvretsv. 39
142 31 Skogas SWEDEN
Tel
+468 5413 7800
Mobile
+4672 723 4250
Email: info@resaro.se



China
International
Science and Technology Cooperation


Chang Le
George Wegler



SYSTEM ENERGETYCZNY RESARO DO WILLI, BIUR, SZKÓL, I WIELORODZINNYCH DOMÓW
Click on the images for bigger pictures in a new window!
Villa with Passivhuse standard SUPER INSOLATED

Ready for assembling! The villa behind the foundation belongs to the garden and has been torn down after a severe mould attack. You had better to build moister proof with Resaro.
More pictures of assemböing and installations.
Small photos Villa Sjoborg
Big photos Villa Sjoborg Slide show 120 Mbyte Power Point pps file.
For downloading the pps file: Click at the right mouse button and choose "Save Target As".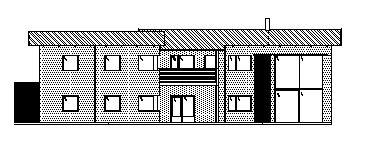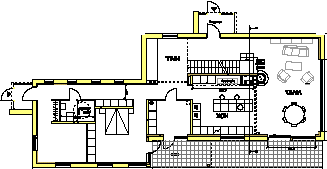 Twilight Hour

Air inlet behind skirtings; Movable sockets
SEMI-DETACHED VILLAS IN BOLLSTANAS